How to Use Passtcert Software?
Please view the following video to get the details of using Passtcert software.
Besdies, you can also check the following screenshots to get the steps of using Passtcert software.
1. After you download Passtcert software from the link of our email content, you will get the following zip file.

2. When you click the zip file, you need to extract all.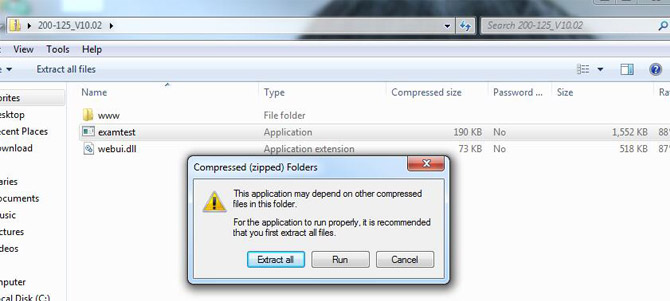 3. After you extract all, you will get the following extracted file.

4. When you open the extracted file, there are three files in the folder.

5. Click "examtest" to run the software, it will show you the homepage of Passtcert software.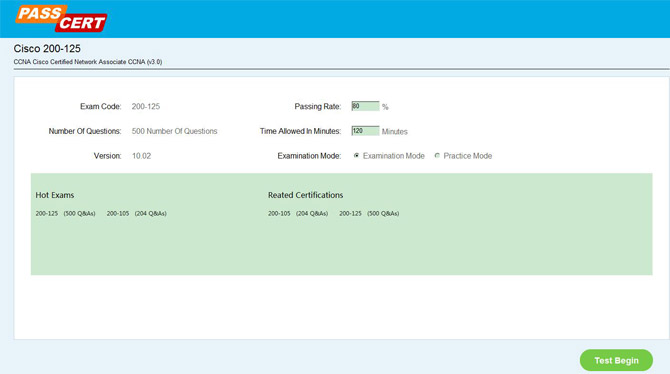 6. You will find that there are two examination modes in our software. In our Examination mode, it will not show you the answers.

7. In our practice mode, you can check the answers.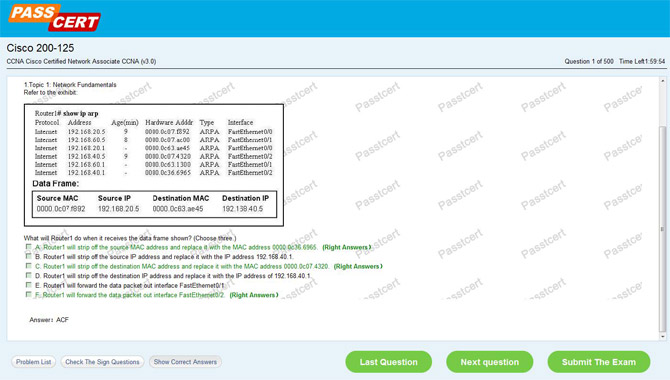 8. For some special exams, you will need to enter the registration code. Please copy and send the serial number to us, and then we will generate the registration code to you.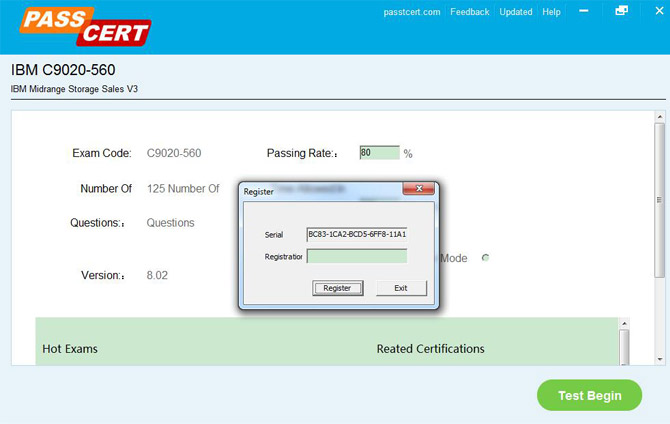 If you have any other problems when using our Passtcert software, please contact us via Live support or [email protected]